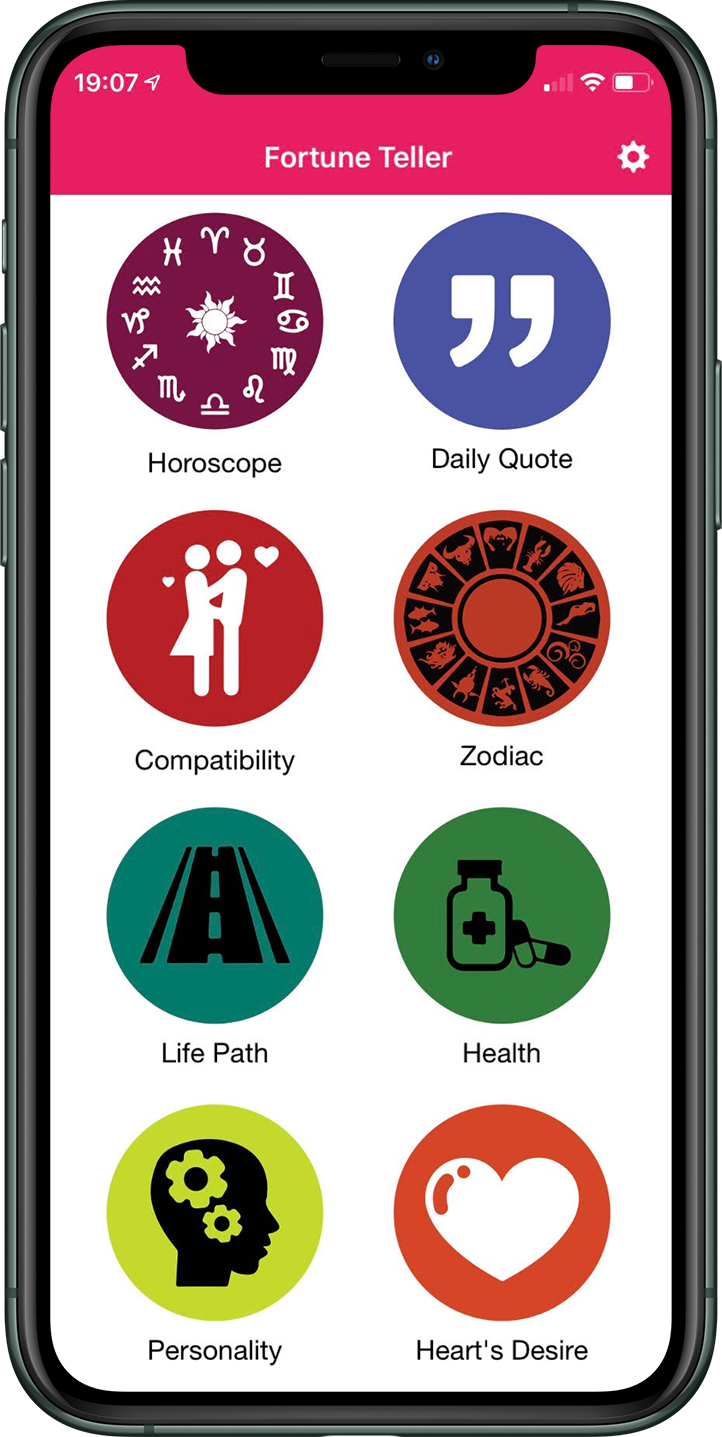 Find out your future with
Fortune Teller.
Fortune Teller reveals your most fulfilling direction and the major lessons you are here to learn during this lifetime. Check it out now!
What makes it awesome
Fortune Teller is an easy-to-use application which gives you advices and personal readings.
Easy To Use
User-friendly design and rich functionality.
Tablet support
Tablet support for easier use.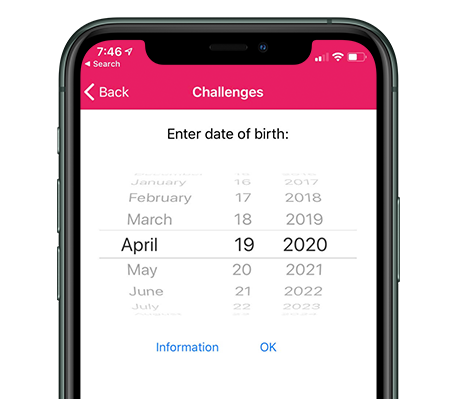 Awesome Design
Beautiful interface for pleasant use.
7 supported languages
There is English, Russian, Bulgarian, French, Italian, Spanish and Portuguese support.
Video
Video showing some screenshots and features of the application.
Testimonials
" "
Amazingly accurate! Everything makes sense and surprisingly personalized in many ways! Try it out...
MooMoo MaMa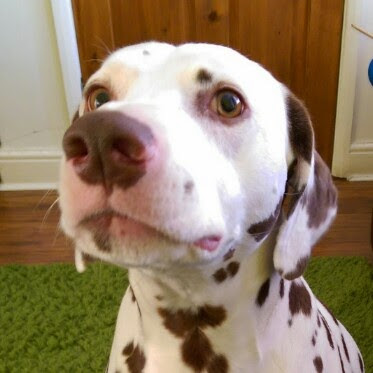 Pretty good shocking in away! I love the daily horoscopes and it's pretty easy to read in "large print". Thanks for that! All interesting stuff that I found out all about me and my child and my family! It teaches you how to deal with health as to your goals to focus on and your faith! I will continue to use this information in my life. Thank you for making this app!
Jessica H.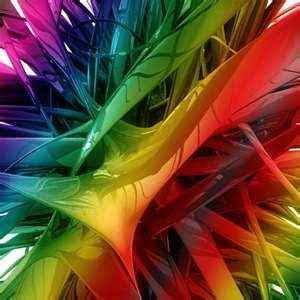 Awesome! I've never seen something like this. I'm going to be just like my mother when I grow up. It said I can handle money and I want to be a rapper so I guess I am going to be one. This is the best app ever!
Chelseaparis Henry

I love this app! It is like it really knows me. Its like reading your on thoughts if you know what I mean. Everyone is different and it still is able to tell what you are like just by a name. Its amazing.
Liam Robertson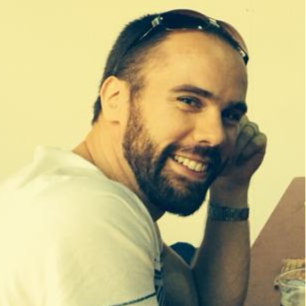 Download it now
If you are intrigued from the app, you can try it right away!
Suggestions or reports
If you have any suggestions that would help us improve the application, feel free to use the contact form below.